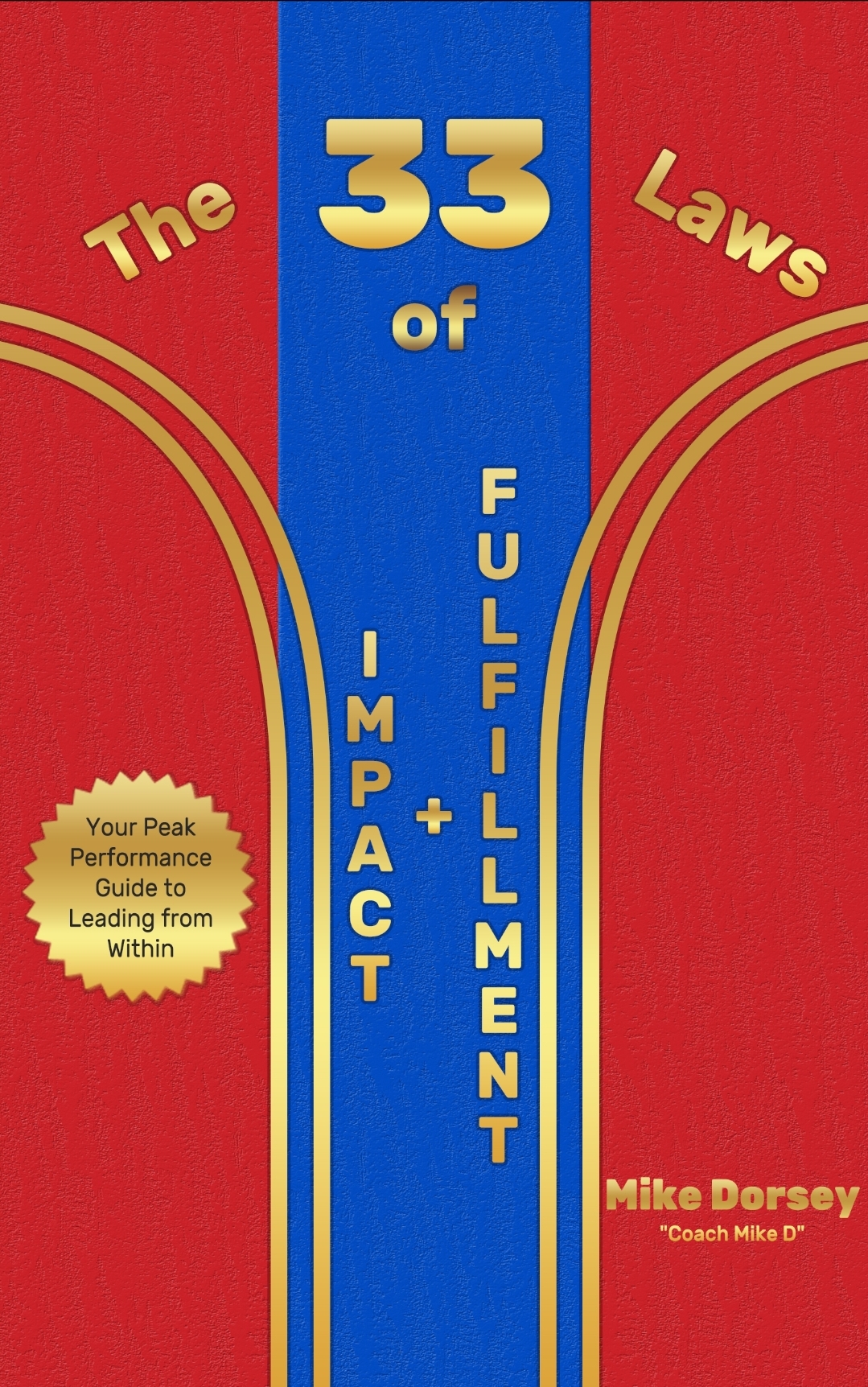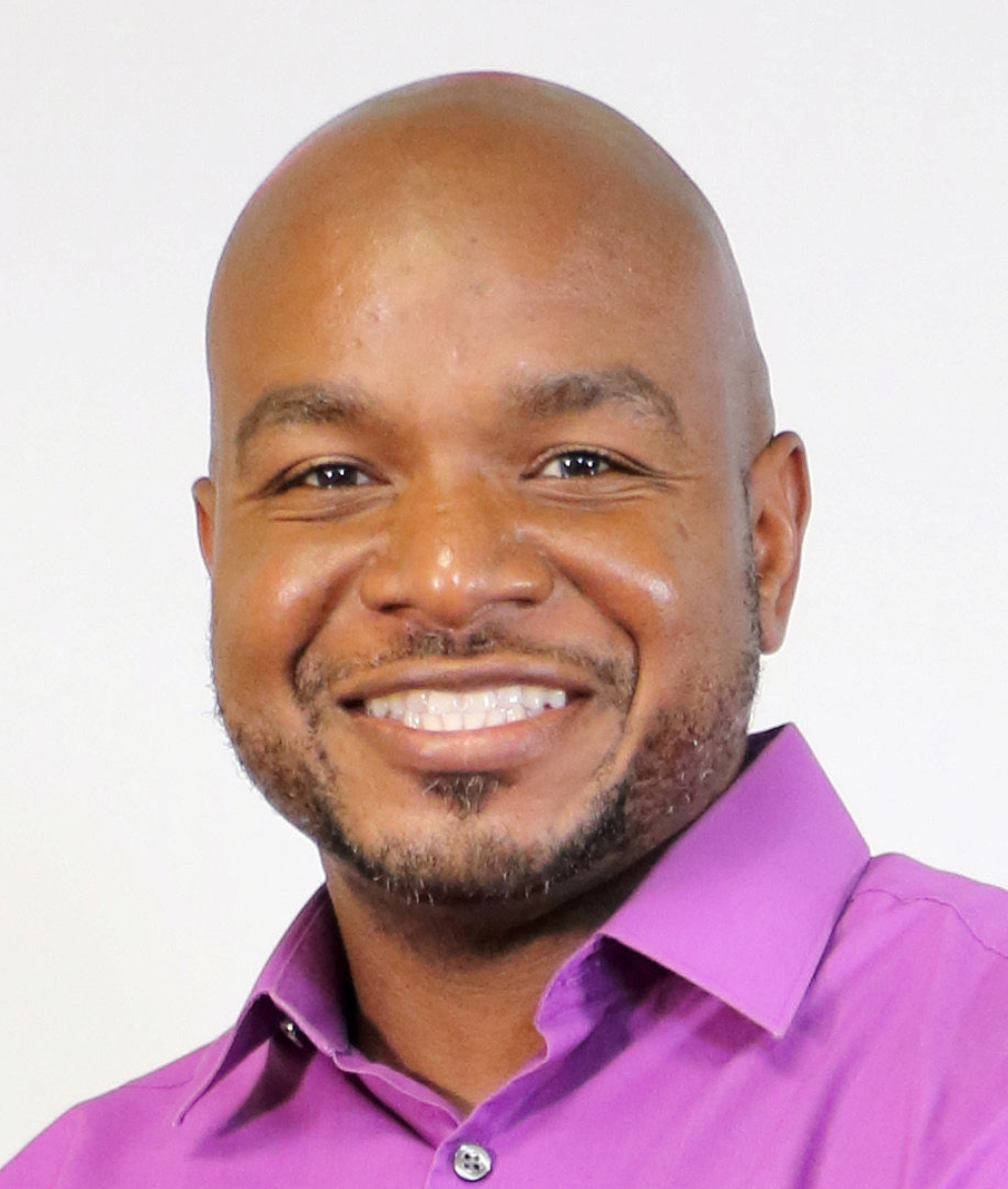 Check out a latest episode of My podcast "Impact & Fulfillment w/ Coach Mike D" RIGHT HERE or via your Favorite Podcast Listening App.
"I might not change the world, but I guarantee that I'll spark the mind of the one who will change the world" –Tupac Shakur
"If you don't have a Therapist, a Mentor and a Coach; You're going to have Problems Leading at a high level." –Shawn Dove
HUSBAND & FATHER
LEADERSHIP & PEAK PERFORMANCE COACH
COMMUNICATIONS CONSULTANT
SPEAKER
AUTHOR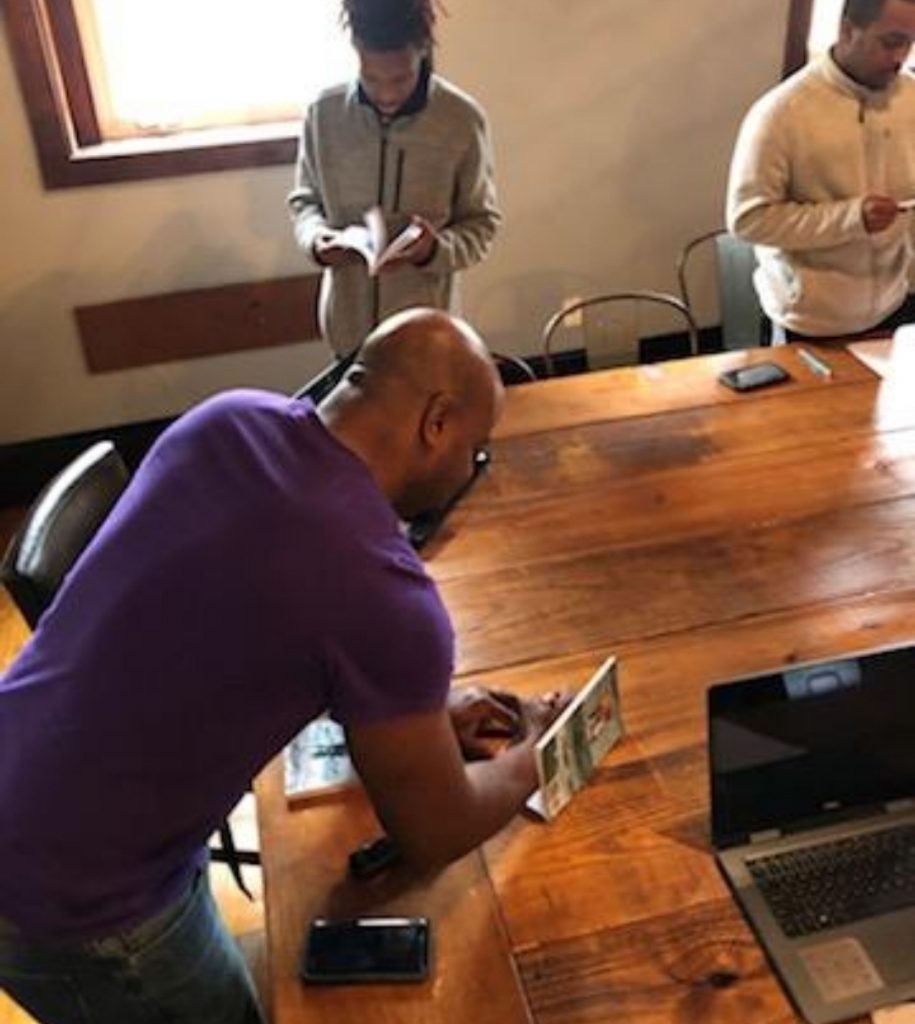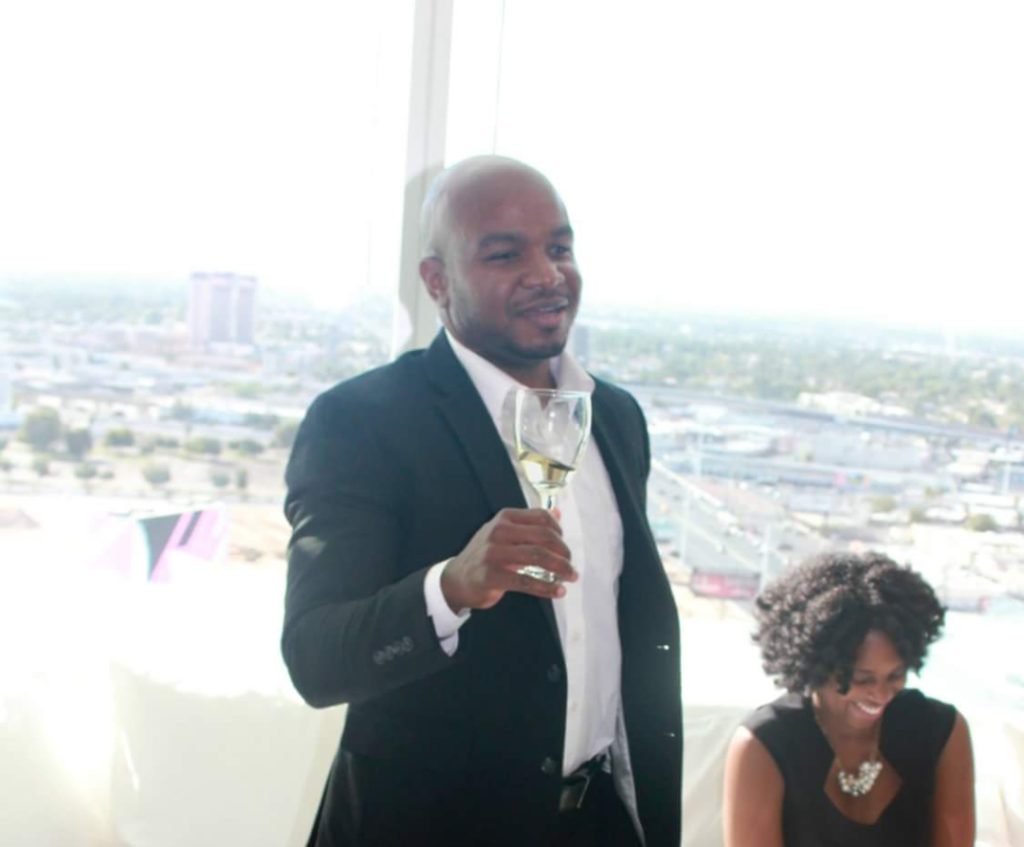 My Calling in life is to Encourage, Empower and Enhance as many people as possible from around the world into Maximum Impact & Fulfillment. Let's Connect!
ABOUT
PODCAST
AUTHOR
SPEAKER